Dr. Jackie Martin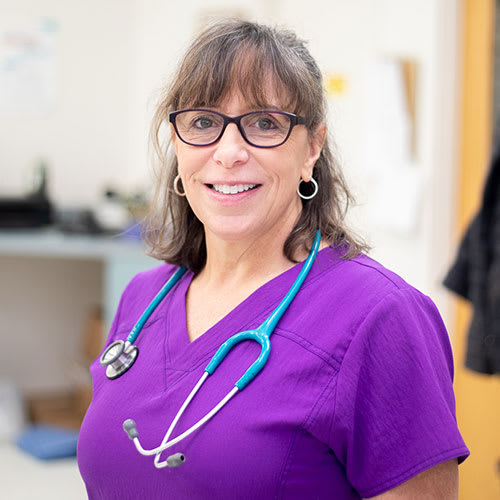 About Dr. Jackie Martin
B.S. Biology, 1979
University Of Georgia DVM, 1984
Dr. Martin is a talented surgeon specializing in orthopedic repairs. She has three adult sons, Alex, Winston, and Mason. Dr. Martin has two dogs and 1 cat.
She is very involved in her children's activities. Between being a mother and a veterinarian Dr. Martin stays very busy.
Fun Facts About Dr. Martin: Enjoys the outdoors, particularly biking. Is very musical and plays the cello, violin, guitar, and piano.